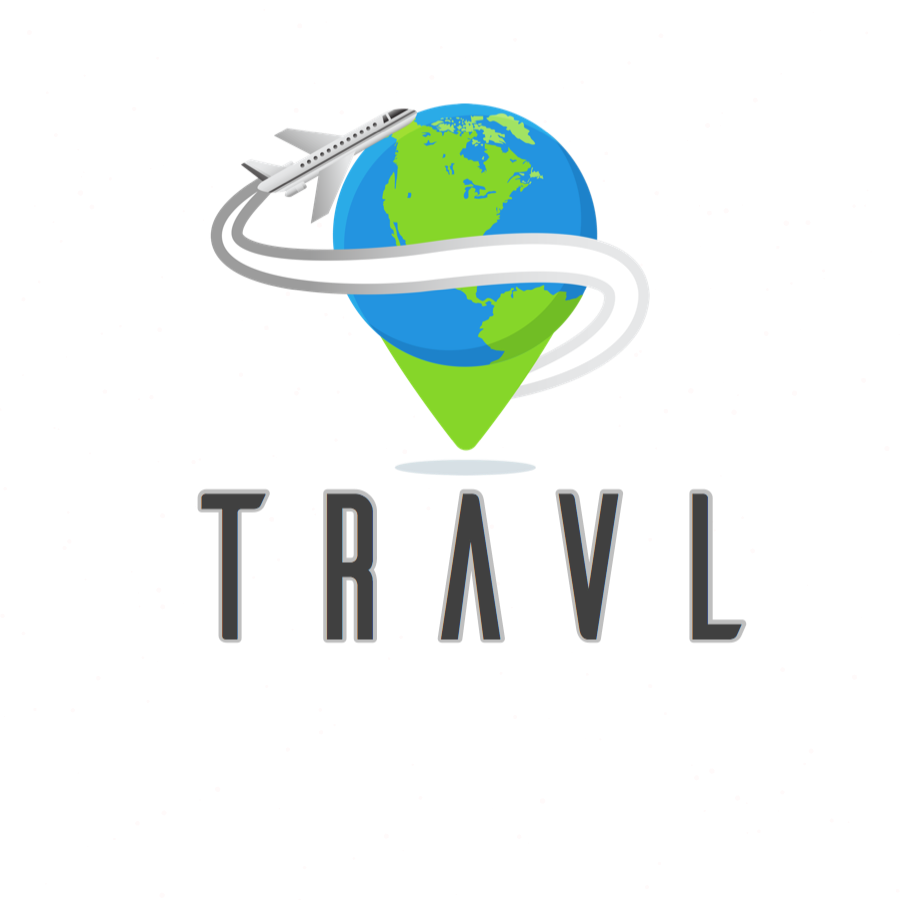 The Collab that was needed.
Shop our Exclusive Collab of
Wall Art, Wall Clocks, an Shirts.
"Work, Save, Travel, Repeat"
Here at TRAVL we believe Exploring the
Unknown Feeds the Soul.
We support Artists, Travelers, Entrepreneurs, &
Everyone in their Mission
to Explore and Succeed.
Shop our Collections
to support this cause!
FREE WORLDWIDE SHIPPING ON ORDERS 100$+
100% SAFE AND SECURE CHECKOUT

DESIGNED FOR THE TRAVELER & ENTREPRENEUR